---
As you drive around Rockwall, Mesquite, and Garland, Texas, your vehicle's tires will begin to wear down. Tire replacement is a common and expected maintenance during your car's life, and when the time comes, you'll want to find a service center that can expertly complete this service.
When you're searching for a tire replacement near you, the service center at Rockwall Ford is prepared to help. Our technicians can efficiently replace your tires, so you can get back on the road. Read on to learn more about us and when to schedule service!
---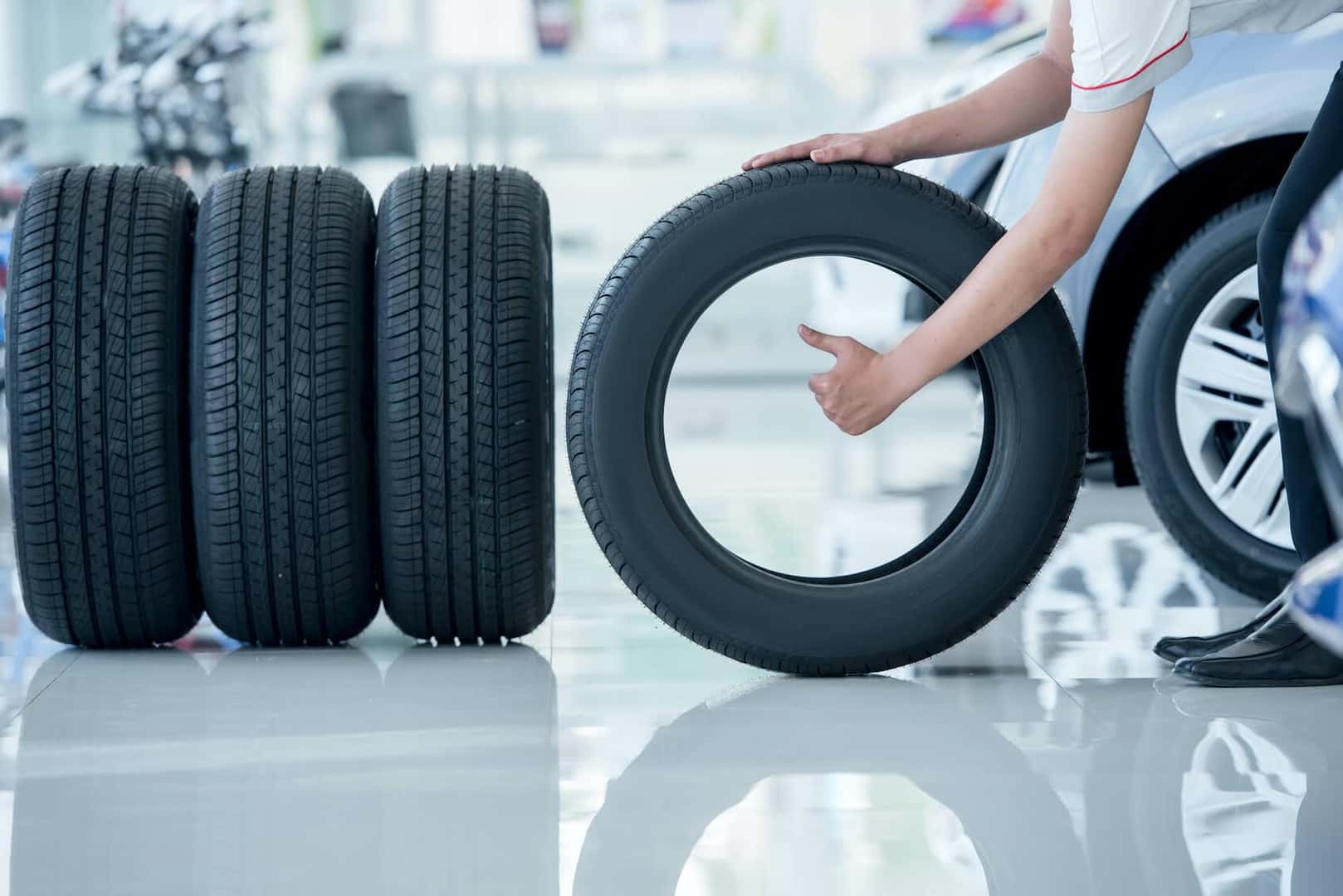 When Should I Schedule Tire Replacement?
Your tires keep your car moving forward—literally. So, when should you schedule a tire replacement? As a general estimate, your tires should last around three or four years. However, this can change depending on your driving habits and frequency or road condition.
There are some signs you look out for that may indicate that it's time for new tires, including:
You notice cracks or bulges on the tires
The Tire Pressure light comes on
Your car shakes while you're driving
Your car has poor traction on wet roads
If you notice any of these signs, reach out to our team to schedule a tire replacement. If you're unsure of whether you need new tires, our service team will be happy to take a look for you and determine if it's time for a replacement.
---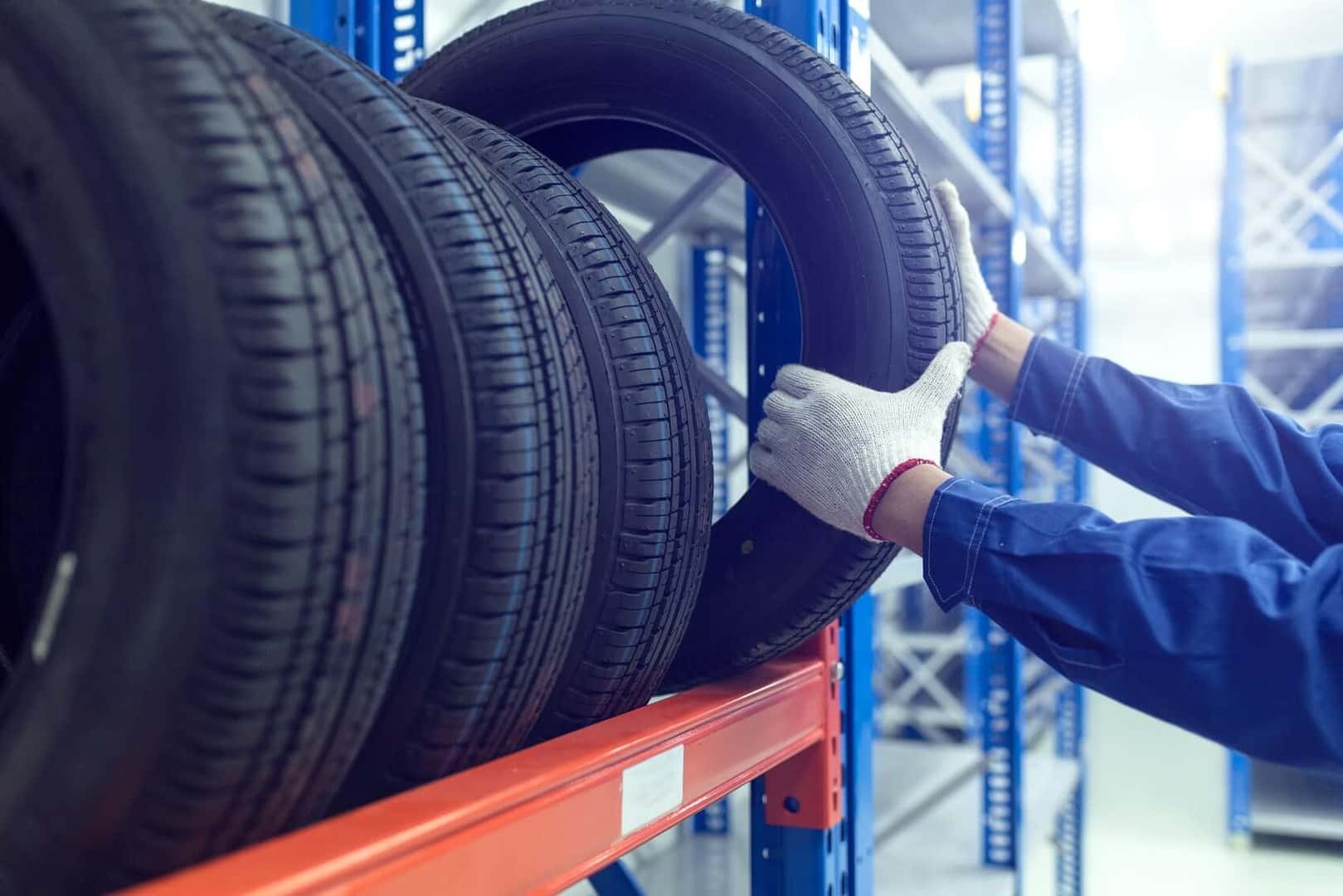 Tire Replacement at Our Service Center
At our service center, we're ready to take on your tire replacement with our state-of-the-art technology and team of experts. Our highly trained technicians can take proper care of your vehicle and make sure its new tires are the right fit.
Along with providing high quality service, our technicians use original equipment manufacturer (OEM) parts that are made to fit your make and model. We can also take care of any additional service needs, so feel free to schedule it all using our online scheduler today!
---
Schedule Tire Replacement at Rockwall Ford Today
When your tires begin to wear down during your drives around Rockwall, Mesquite, and Garland, TX, you can trust in the Rockwall Ford service center for expert tire replacement. Schedule your service appointment today!
---