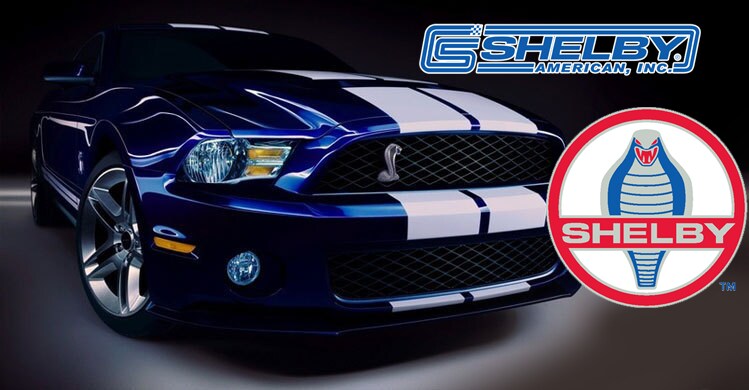 THE SHELBY STORY
Shelby American, a division of Carroll Shelby International, Inc., was founded by Carroll Shelby, one of America's greatest race car drivers. He dominated sports car racing success in the mid-1950s, twice being named Sports Illustrated's "Driver of the Year." His crowning achievement as a driver came in 1959, when he won the 24 Hours of LeMans.

With changes in government regulations looming and skyrocketing fuel costs, Shelby American ceased building production cars in the late 1960s; the company evolved into a performance hot spot that consulted special projects for automakers. This included the development of several key vehicles for Chrysler that helped restore the struggling carmaker's image. Among those legendary vehicles was the Dodge Viper, which sparked a new super car competition among auto manufacturers in the United States. Shelby even drove the new Viper as the pace car during the 1996 Indianapolis 500.
Ford Motor Company asked Carroll Shelby and his team to consult on the Ford GT in 2004. Two years later, Shelby and Ford formed a new relationship to once again build high performance vehicles. That program accelerated in 2005 when Carroll help reenergize the company with a new series of high performance vehicles built in cooperation with Ford Motor Company. Working with the Ford Racing, Ford SVT and the Ford new car branding team, the relationship resulted in a string of cars that returned Shelby vehicles to the top of enthusiast wish lists worldwide.
These programs include the Shelby Super Snake, Shelby GT and Shelby 1000 packages. Owners arrange for their car to be drop shipped by the Shelby Las Vegas facility for conversion or a customer can arrange to have a properly specified car transported to the factory.